EFS Web is a simple to use, United States Patent and Trademark Office's (USPTO) new web-based patent application and document submission technology. EFS Web allows you to submit a portable document format (PDF) document directly to the USPTO in minutes using normal web-based displays and prompts. Moreover, you must adhere to some basic file structures while using a PDF Writer when submitting PDF documents.
Also Read: How Do Patent Docket Specialists Maintain Accuracy?
Introduction: Facts About PDF (Portable Document Format)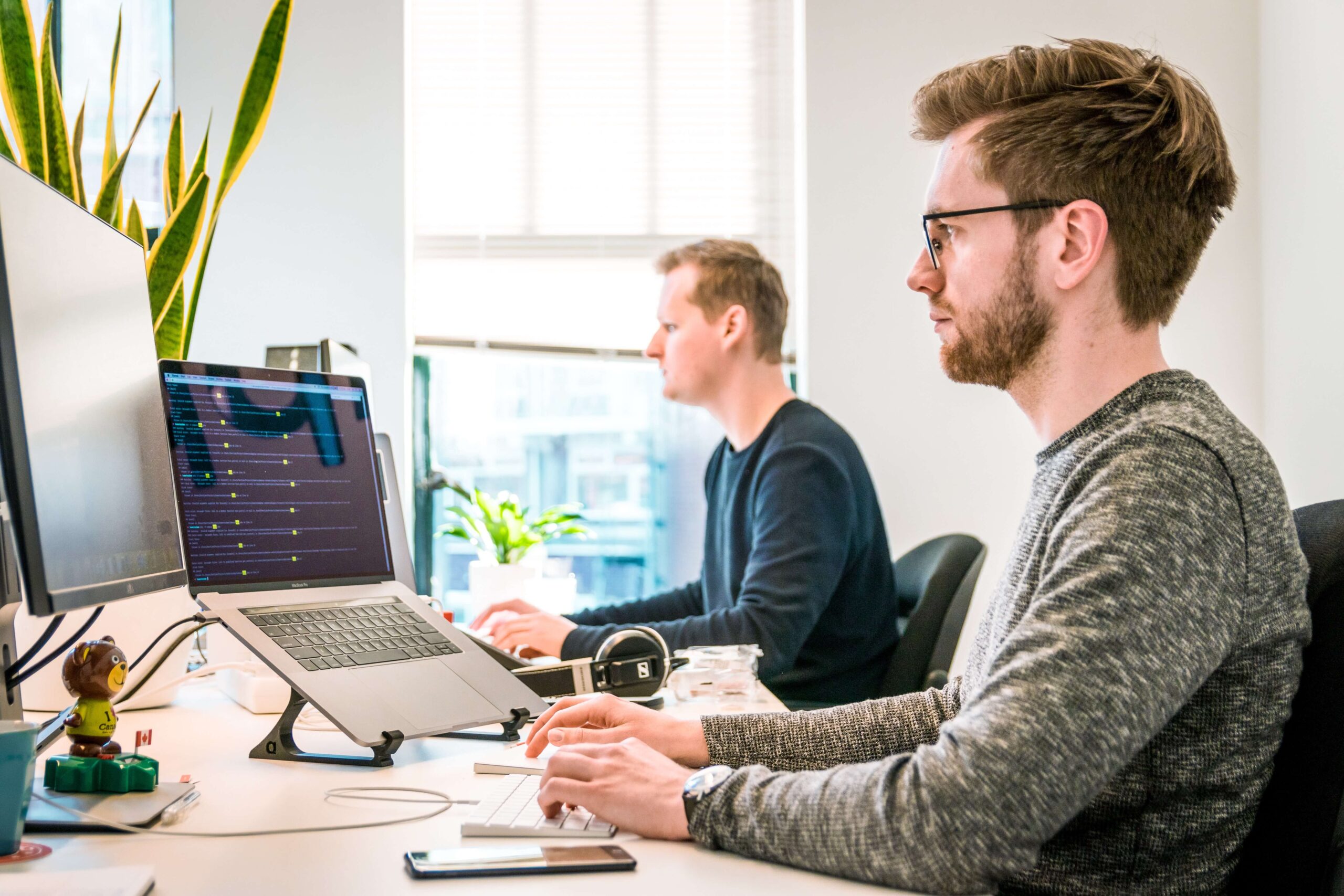 Adobe does not own the Portable Document Format (PDF), which is an open file format definition. Many suppliers support PDF through freeware and shareware implementations available on the internet. The USPTO has preliminarily tested a number of vendors' products, and this document includes a list of those that work with EFS Web.
A PDF file keeps the fonts, images, graphics, and layout of any source document, independent of the application or platform used to create it.
PDF is the de facto global standard for secure and reliable electronic document and form dissemination and exchange.
Readers and Writers are the two software tools that are related with PDF. To create PDF files with EFS Web, you'll need a PDF Writer. To access your papers, we recommend that you use a PDF viewer.
Thus, PDF is an open file format, so, there are a few factors to bear in mind about the PDF files that EFS Web can accept.
Also Read: Patent Watch Service: Types & Advantages
EFS-Web: What are the Compatible PDF Creators?
EFS-Web handles PDF files up to 25 MB in size. The following are the most prevalent versions of commercial PDF Writer software that work with EFS Web.
Adobe Acrobat Pro
ABXPDF Writer (Freeware)
Open Office (Freeware)
Easy Office (Ad ware)
Cute PDF (Freeware)
PDF Redirect (Freeware)
PDF 995 (Ad ware) (Freeware)
Also Read: Patent Translation and Filing Cost: How to Manage?
EFS-Web: What are the PDF Guidelines?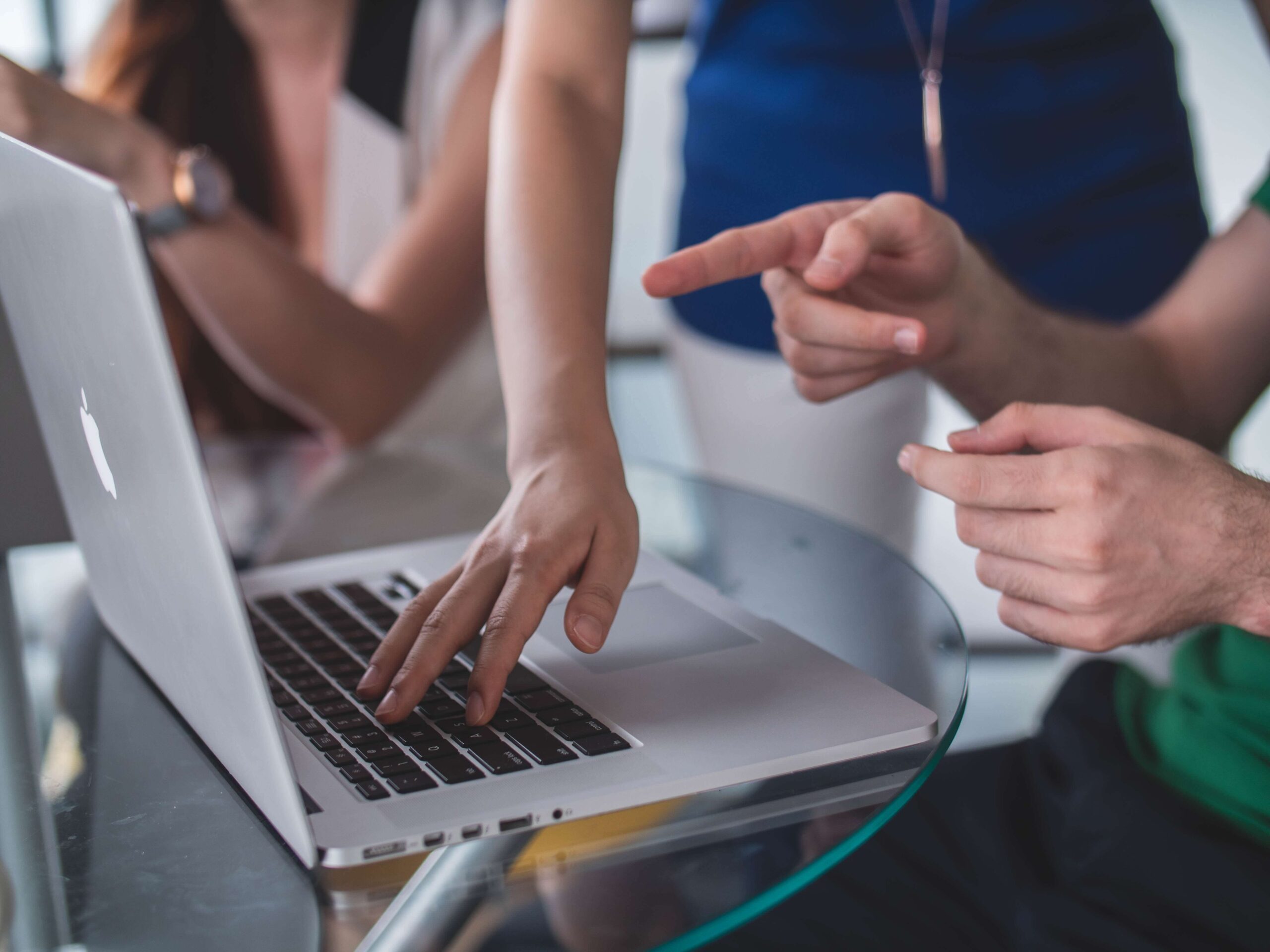 The USPTO will receive electronic patent applications in Adobe PDF (Portable Document Format) format, from which images for the Image File Wrapper (IFW) system form up. Because the PDF format has so many features, we require a standard to limit submitted content to what the US Patent Office would accept. Thus, the rules outlined in this article will assist you in ensuring that the produced PDF documents fit the standards for USPTO processing.
The following rules are based in part on the PDF/A specification; a document that complies with PDF/A meets the EFS Web submission requirements for the USPTO.
Type of Fonts
All characters (glyphs) present in the document's text must remain embedded. Embedding permits the typefaces used in the development of a document to travel with it, guaranteeing that the user sees the document just as the creator intended. Embedded fonts may remain restricted to a subset of glyphs that you may require to render the document. All fonts used in the document must be legally embeddable and licensed.
Recommended Text Color
So, you must make sure that the document's text color is dark. Other colors' text may not convert properly to pictures, resulting in unreadable or invisible text.
Acceptable PDF Versions
The Adobe PDF specification versions 1.1 through 1.6 must remain under consideration while creating the PDF document. The USPTO reference viewer supports the following versions (Adobe Acrobat Reader version 7.0 or higher). This document will be updated to reflect support for future PDF versions. Moreover, as strongly advised, you must review the document(s) before submitting them.
Acceptable Versions of Images
Within a PDF document, EFS-Web allows you to use black & white, color, or grayscale photos. For design applications, you may provide color drawings. You must scan the images at a minimum resolution of 300 DPI in one of the following formats: TIFF, PNG, GIF, or BMP for the best resolution. Multiple layers are possible in some image file formats, such as TIFF. Before embedding photos with several layers into a PDF document, EFS-Web requires that they must remain "flattened." Additionally, before flattening an image, you must mark all layers as "visible" to guarantee that the examiner can see the entire image.
Compression should ideally not be used throughout the creation process. (During the creation process, some PDF generation software may automatically reduce the resolution of photographs, lowering the image's quality). It's also worth noting that EFS-Web doesn't enable the use of "Alternate Images" (a PDF feature that allows one picture to remain viewed on-screen while other faces rendering for printing).
Also Read: What are the Different Kinds of Patent Drawing Views
Documentation: PDF Formatting
The page should be 21.0 cm by 29.7 cm (DIN size A4) or 21.6 cm by 27.9 cm (DIN size A6) (8.5 by 11 inches). Pages that are larger than 8.5 by 11 inches will be reduced to 8.5 by 11 inches, which may impact the document's legibility and/or distort any attached images.
PDF File Naming Convention
Without brackets or commas, the file name should begin with [A-Z, a-z, 0-9]. The last four characters must be.pdf. Except for brackets and commas, the filename can be [A-Z, a-z, 0-9, _, -,.] There are no spaces allowed in the actual PDF file name, however, they are allowed in the file path. The name can have up to 100 characters, including the extension.pdf.
PDF Layers
While PDF documents can store data on multiple levels generated by a variety of applications, EFS-Web only accepts flattened PDF files. By flattening documents before submitting them, you ensure that the examiner has access to the entire document. Because the USPTO flattens the file, "invisible" layers will be lost.
Object Content
EFS-Web only supports text and image-based PDF documents; it does not support multimedia (e.g., sound, video, animations, slideshows), 3-dimensional models (e.g., CAD drawings), file attachments, multi-page objects (e.g., Microsoft Excel spreadsheets, multi-page TIFF images), or commenting/reviewing features (highlighting, annotations, comments, notes, and the like). Because the file-facing submission must remain a full file – exactly like paper applications – you must not use any external files or resources of any kind to generate the attached image.
Converting Text-Based Files to Image-Based Files
You can convert a text-based PDF file to an image-based PDF file if you have Adobe Acrobat Professional. When trying to validate a PDF in EFS-Web and getting a non-embedded fonts error, this is useful. It can be used to print and scan documents instead of printing and scanning. To begin, open your PDF document in Adobe Acrobat. Select File, Print, and then go with the Adobe print driver option from the drop-down menu. Select the Advanced option and then choose the Print as Image option from the drop-down menu.
PDF Security Features
PDFs usually do not encompass any encryption and password protection. Documents protected in this way will fail validation and consequently will not face submission. When files face submission using EFS Web, the TruePass security program uses the SSL v3 / TLS v1 protocol to provide the necessary security and protection.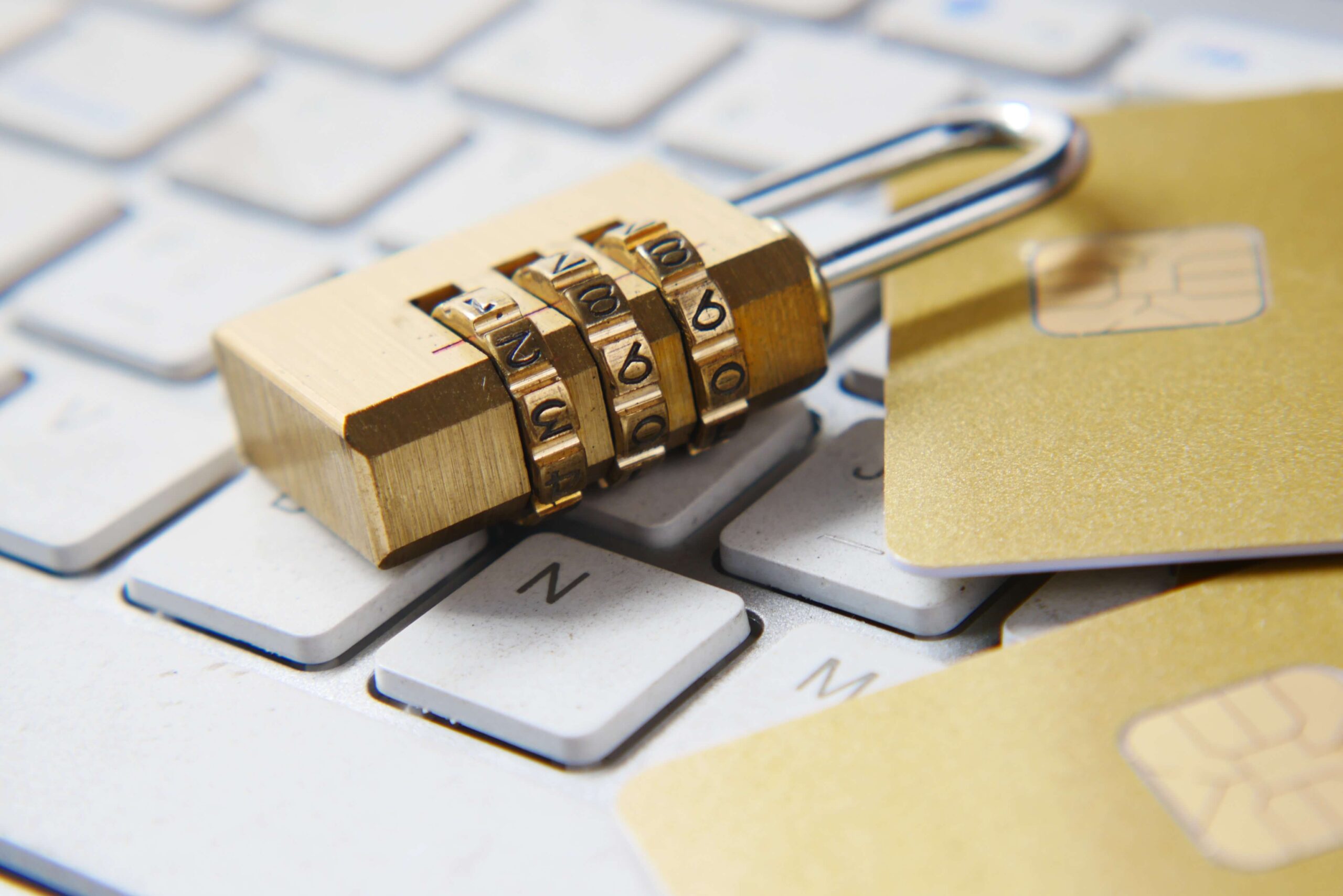 Embedded Code/Viruses
There must be no executables, worms, viruses, or other potentially dangerous information in the PDF document. Any files discovered to contain potentially dangerous content will be removed.
JobOptions File
The ability to build a customized job options file that instructs the print driver to use specific printing parameters is available in most PDF generation software. This can remain as it is for the user's specifications when making PDF print jobs that aren't standard but often face utilization. It enables users to create PDF files that comply with USPTO standards. Other PDF generating programs may not be compatible with this joboptions file.
Also Read: The Latest Patent Proofreading Strategies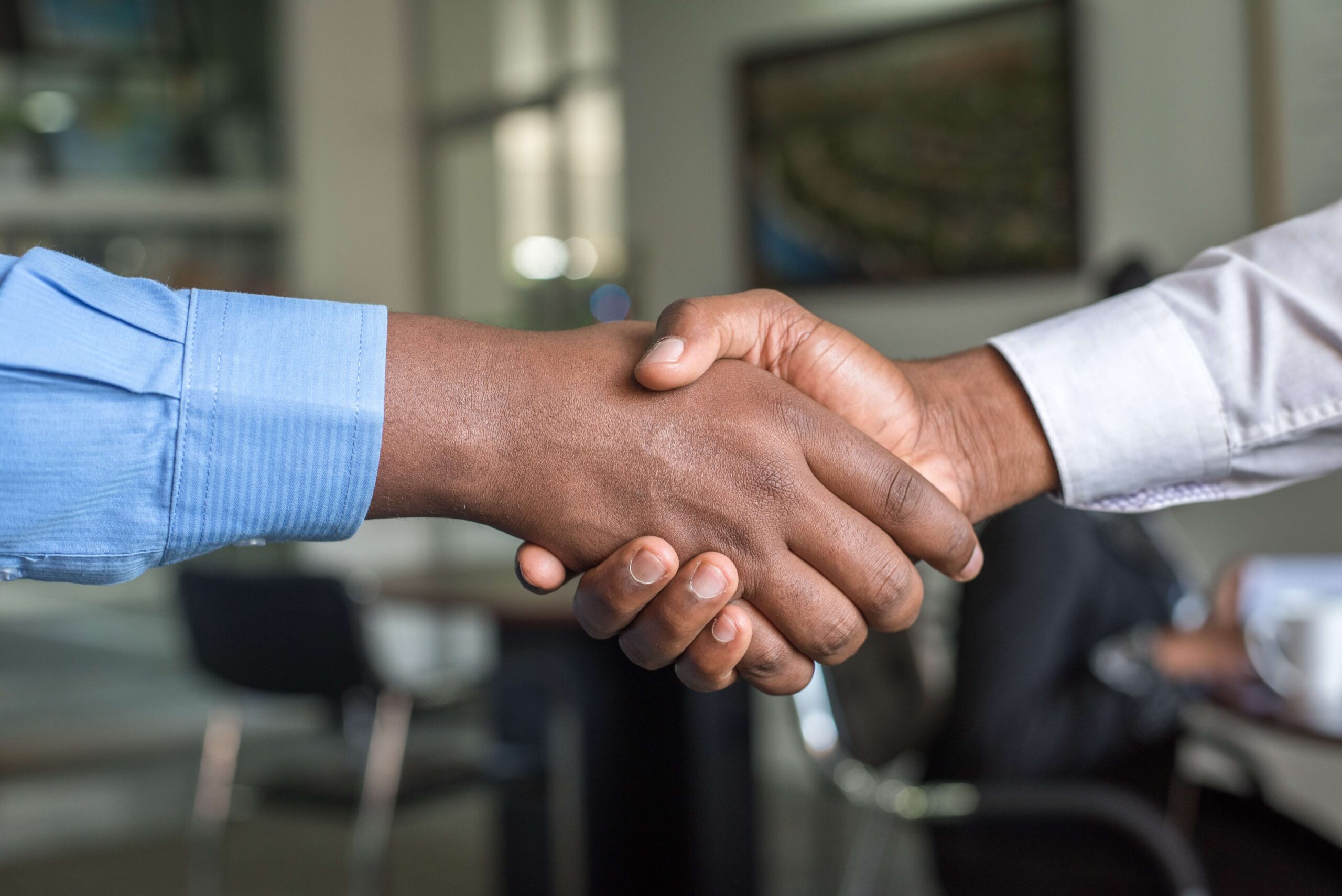 Need Assistance with Patent Filing Services? Choose 'The Patent Filing Company'!
If you want to file a patent, TPFC can assist you with that. The Patent Filing Company (TPFC) is a select collection of world-class technology companies with a thorough understanding of international patent regulations. Our team of professionals will assist you with the patent application process. Over 300 professionals represented by TPFC serve over 45 nations. Our professionals apply their knowledge to provide world-class advice and IP protection to our clients. TPFC not only ensures that you get the best and most comprehensive services, but also that you get the best price. Our experts will make the process of filing a patent application easier for you. Visit The Patent Filing Company to learn more about our services.
Other Related Articles
What are Industrial Designs and Why do we need them?
Making Novelty Argument in Invalidation Search