Get Patent Pending Status for your Idea / Invention

A provisional application is a quick and inexpensive way for inventors to establish a U.S. filing date for their invention, which can be claimed in a later-filed nonprovisional application.

You can file a Provisional Patent Application to get instant "Patent Pending" status for 12 months where you need apply for the Full Non-Provisional Patent Application within 12 months

The drawings or photographs should contain a sufficient number of views to completely disclose the appearance of the claimed design, for example, front, rear, right and left sides, top and bottom.
A patent search is used to determine the patentability of your invention, and it does this by finding "prior art," or evidence of existing inventions that are similar to your own.

Technology evaluation is a set of principles, methods and techniques/tools for effectively assessing the potential value of a technology and its contribution to a company, a region or an industrial sector.
"Another excellent job – thank you very much TPFC team. Excellent work mate! A very high quality first draft."
"I have now received the provisional patent drafts from The Patent Filing Company. Team was very patient with me answering my calls and making changes as and when required, keeping me update about all those modifications requested by me. I am much satisfied with the service provided by The Patent Filing Company. Much appreciated for your prompt help."
Some of Our Patent Filing Experts
David Oppenhuizen
Patent Attorney | U.S. Patent & Trademark Office
Eric-J.-Huang
Patent Attorney and Senior Intellectual Property Litigator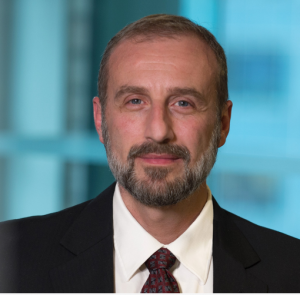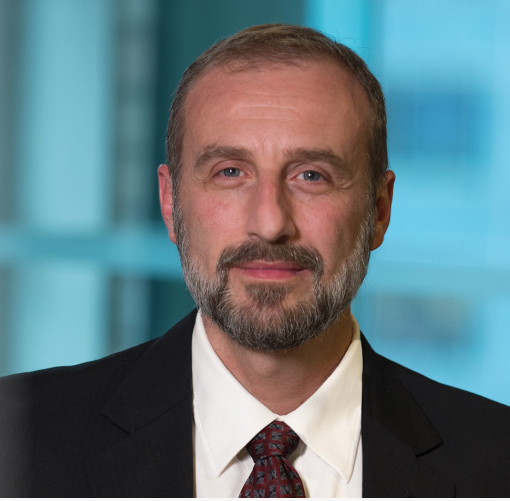 Antonio Papageorgiou
Patent Attorney | Partner in MSF's Intellectual Property and Patent Litigation Group.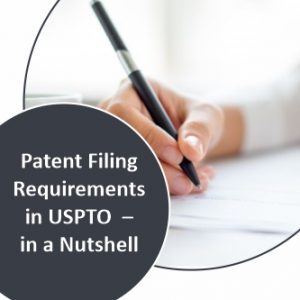 There are certain patent filing requirements in USPTO that an inventor should meet in order
Read More »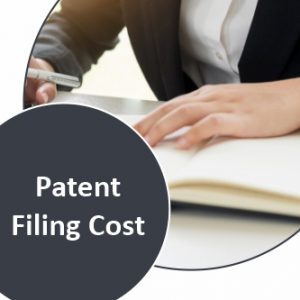 Patent filing cost is the cost which the patent applicant incurs for filing and obtaining
Read More »
Get Patent Pending Status for your Idea / Invention