EP Validation is the process of converting a single granted European Patent Application into a national patent in one or more of the 42 European Patent Organisation member, extension and validation states. The validation process typically involves high quality, technically-qualified translation of all or part of the patent, the payment of fees and the filing of documents within a certain timeframe – usually three months from the European Grant Date.
Obtaining an EP validation
Once the European Patent Office (EPO) has issued a communication under Rule 71(3), the validation requirements must generally be met within a three-month period from the European grant date. Typically, the process requires filing IP forms, performing translations of the patent specification in some countries (full or part), paying official fees and fulfilling any additional formalities in accordance with the prescribed deadlines and requirements in each country.
Another excellent job – thank you very much team. A very high quality first draft."
"I have now received the provisional patent drafts from The Patent Filing Company. Your in-house team was very patient with me. Right from answering my calls and making prompt changes as and when required, keeping me updated about all those modifications requested by me. I am extremely satisfied with the service provided. Appreciate your prompt help."
Some of Our Patent Filing Experts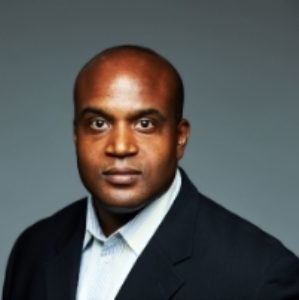 Cedric D'Hue
Patent Lawyer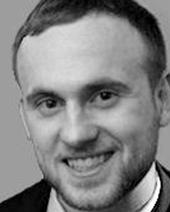 Clifford D. Hyra
Patent Attorney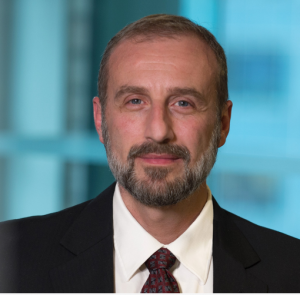 Antonio Papageorgiou
Patent Attorney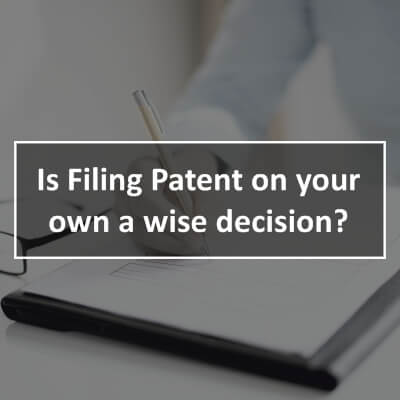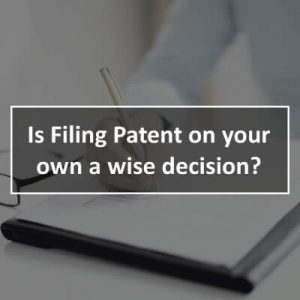 Can I file my own patent application? – is a frequent question that generally comes
Read More »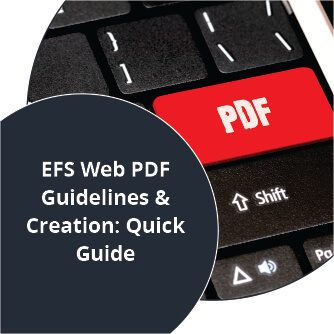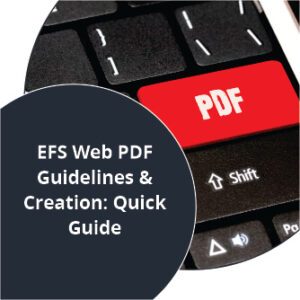 EFS Web is a simple to use, United States Patent and Trademark Office's (USPTO) new
Read More »